How did we design our Spelling Curriculum?
Our spelling curriculum was developed using the Common Core State Standards for English Language Arts. Each spelling list is based on the CCSS and frequent vocabulary from standardized reading tests such as the Texas Primary Reading Inventory (TPRI) and the Iowa Test of Basic Skills (ITBS). By using the CCSS, TPRI, and ITBS to develop our curriculum, we ensure each spelling game your child plays will prepare them for success.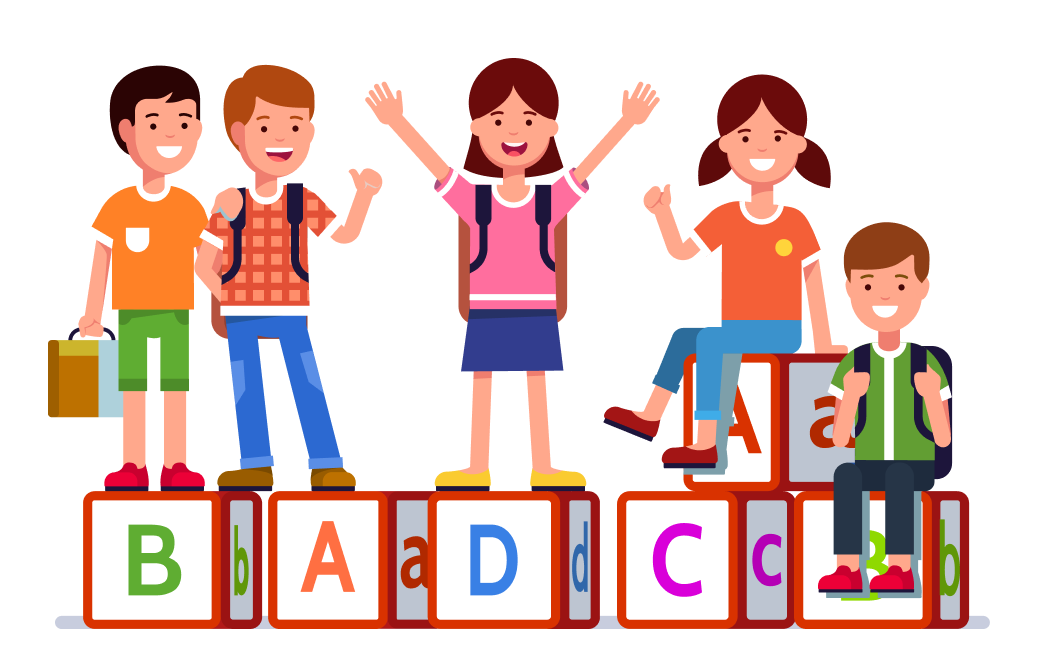 Students are not only expected to write at school. Everyday people must write to communicate. We constantly write texts, emails,and social media posts. We want students to be prepared for the real world of written communication. To meet this need, our spelling lists focus on vocabulary that is frequently used. Our lists are based on the academic standards above as well as the most-common vocabulary used day-to-day.
At LoonyLearn we want children to succeed in and outside of the classroom, so we designed our curriculum for that.
What is our Spelling Curriculum?
From kindergarten to fifth-grade our spelling lists prepare your child for success. Our kindergarten lists focus on sight words and words under five letters. As your child advances, the lists become more complex. By the time your child is in fifth grade, they will be spelling useful words like production, coordinate, and incidentally with ease.
You can find our spelling curriculum for each grade level here: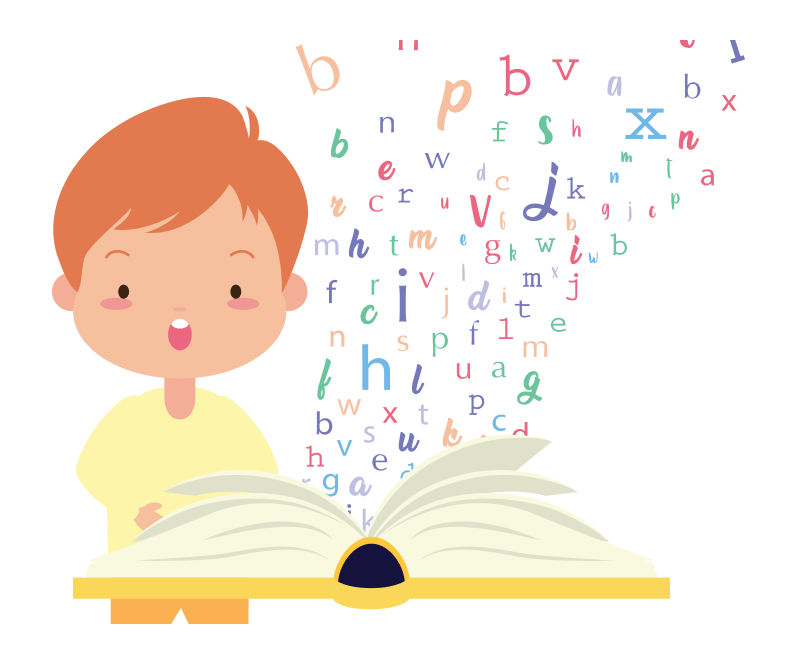 At LoonyLearn, we put time and research into developing our spelling lists. However, we understand that you may already have spelling lists you want to use. Not to worry, we have an option for that as well! Go to "Spelling" then select our "Create List" option. Our subscribers have an option to save their created lists to assign at any time.