How we develop our math curriculum
At LoonyLearn we want our content to be as useful as possible. This means that we take time to align our curriculum to Common Core and other teaching standards. All of our curriculum is designed to boost student achievement in and outside the classroom.
To create our math curriculum we used the Common Core standards for each grade level. For each grade level, we include the following: Counting and Cardinality, Operations and Algebraic Thinking, Number and Operations in Base Ten, Measurement and Data, and Geometry. These topics prepare students for standardized tests and real-world math usage.
How we make math games fun
Many educational game websites advertise their games as "fun" when they are simple multiple-choice questions with a cartoon background and funky sound effects. At LoonyLearn, we take pride in games that are not only educational but truly fun for children. We want our games to be an engaging way to learn. This is why we offer a variety of games, so if your child bores of one, they can play another!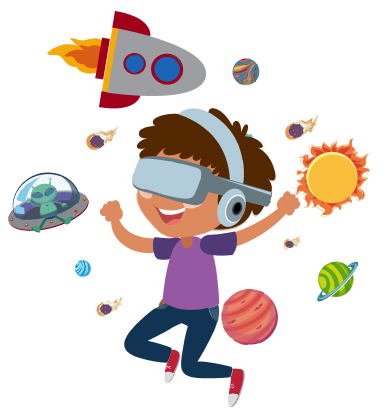 Each game we offer requires skills other than the targeted math skill. These skills are spatial awareness, timing, and planning ahead. According to research, students are more interested in a game if it is challenging, but not too challenging. If a game is too difficult, students give up. If a game is not difficult enough, students lose interest. We design our games to be complex enough to keep students immersed in their learning.
How we reinforce learning
Studies show that repetition is the best way to learn (see here for more information). This means the more times a student sees a math problem, the more likely they are to remember it. Teachers often use a strategy called differentiation to teach the same concept in different ways to repeat material. Games are a way for educators to differentiate their teaching and give students a fun way to practice.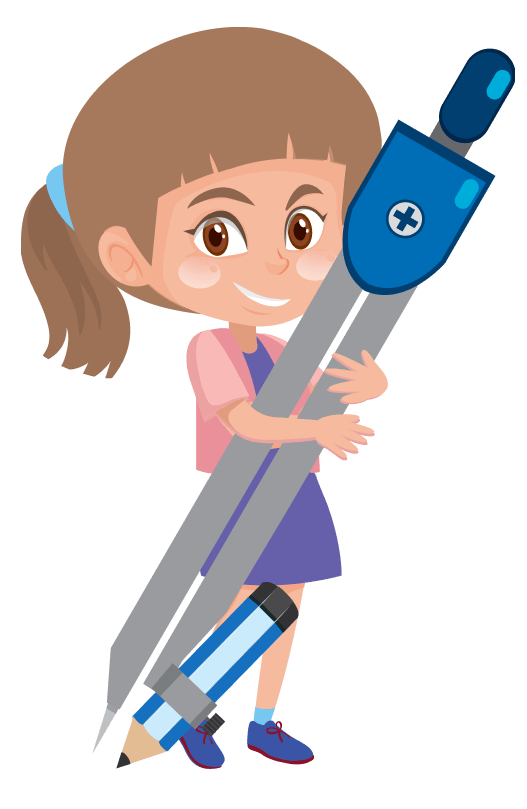 Each game we create reinforces what your child learns in class by repeating the same concepts. When your child progresses through levels, they will repeat the same math problems.. If a mistake occurs, the problem is flagged and will reappear until your child solves it. The more your child plays the game, the more problems they solve, and the more they learn.
At LoonyLearn, we want all children to succeed, so we developed games that meet the needs of a variety of learners. For each math standard, there are games at easy, regular, and hard difficulty levels. We based each level on Bloom's Taxonomy. At easy levels, your child identifies the correct answer, and at higher levels, they recall the correct answers themselves. Whether your child likes a challenge or needs more guidance, we have a game designed for them.
Games for Each Grade